In album:

Anna Dubrovsky Law Group, Inc.
Personal Injury Attorney
»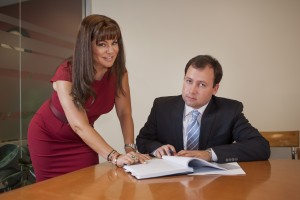 Anna Dubrovsky Law Group, Inc.

Address: 601 Montgomery St #2000, San Francisco, CA 94111
Phone: (415) 746-1477
Email: contact@dubrovskylawyers.com
Website: http://dubrovskylawyers.com/

Anna Dubrovsky Law Group is a San Francisco personal injury attorney, providing expert legal advice to victims of car, truck and motorcycle accidents.

The legal team at Anna Dubrovsky Law Group is comprised of some of the most skilled and experienced personal injury attorneys in San Francisco. Their award winning lawyers help people involved in car accidents, truck accidents, motorcycle accidents, wrongful death as well as dog bite injury cases.
Commentaires
Ajouter un commentaire
S'il vous plaît connectez-vous pour pouvoir ajouter des commentaires !